Site Work and Concrete Services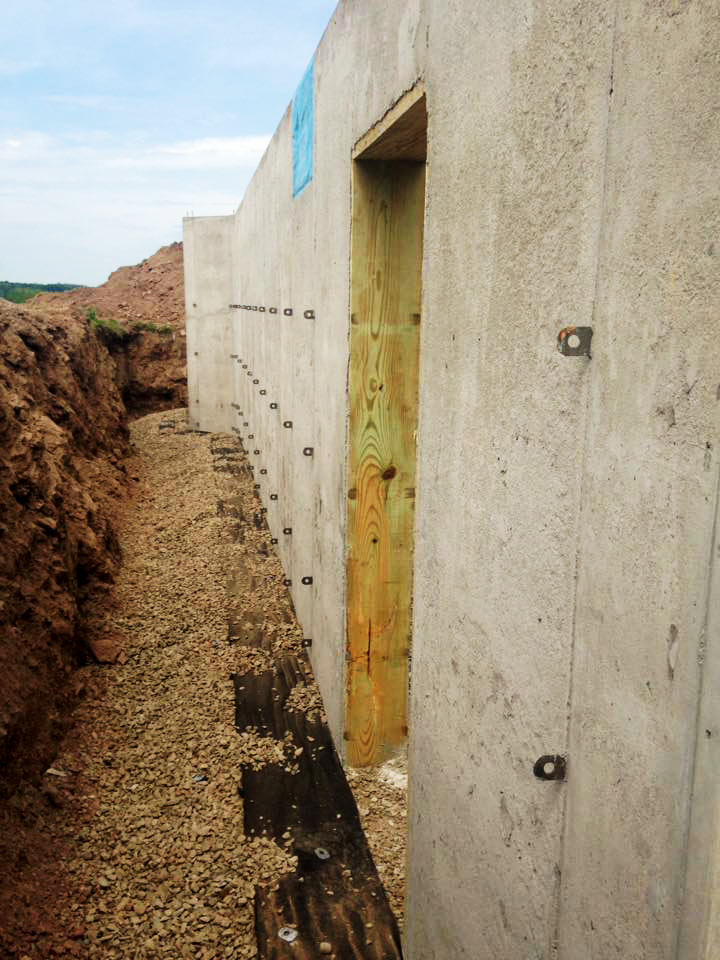 At the early stages of your development, it's critical to partner with a site prep and concrete contractor that's able to provide efficient, high-quality work. This will ensure your project is rooted in stability and ensure the rest of the development is able to move ahead on time and within budget. Kresge Construction Company is here to help you get things off on the right foot.
As the premier site work and foundation contractor in Bear Creek Township, PA, we bring a depth of experience to your worksite, resulting in a job that's done quickly and correctly. Our specialties encompass all of your site development needs, making us the only contractor you'll ever need to call to get things started.
Foundation
We're foundation specialists, providing you with comprehensive services that ensure your new development is rooted in stability and excellence. We excavate, grade, pour and pave to your exact specifications, enabling you to get to work quickly on additional build phases and other site work. Our scope of expertise extends to projects of all sizes and types, from new residential homes to commercial projects.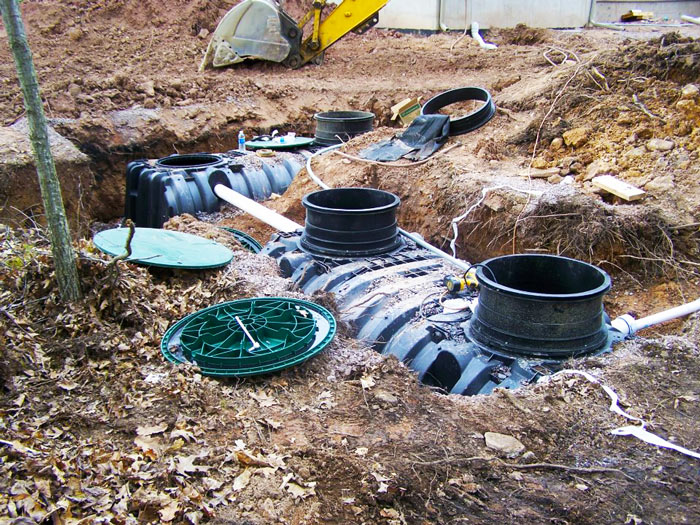 Excavation
We perform excavation services for a full gamut of purposes and can work around the unique layout needs of your site. Our equipment is state of the art and our contractors are vastly experienced in excavation process, allowing them to work quickly and accurately to clear and grade land. Whether you're dropping in a new septic system or clearing land for a new foundation development, we're happy to help.
Site work
Unlike other contractors that just move land, we go the extra mile to provide services that site developers depend on. Some of our abilities and familiarities include clearing trees, trenching and running utilities, and septic system installation in Bear Creek Township, PA. Count on us for a complete and thorough job, no matter what the scope of the site work demands.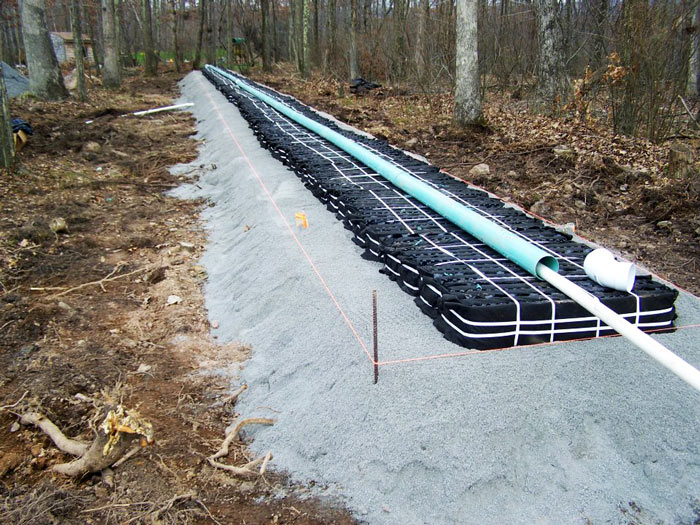 For more information about our full scope of capabilities or to speak with one of our professionals about the needs of your job, please contact us today by calling 570-472-3587.